« Here I go again on my ownnnnn! | Main | Spruce (not the tree) »
PHONE SEX
Tuesday 19 September 2006
Restless, bored and armed with a picture phone with the company of a Welsh bloke.
It was only going to lead to trouble.
I admit it was me who kicked things off, but I'm proud of my rack. How was I to know he would send me a picture of his cock?! Cripes.
Pictures are not for the feint hearted.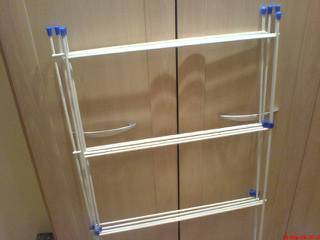 My Rack.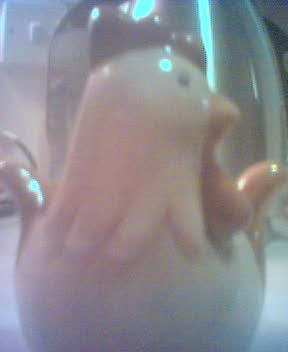 Rhys' cock.
Sad isn't it?
Posted by Celeste at September 19, 2006 03:06 PM | TrackBack

COMMENTS
POST A COMMENT